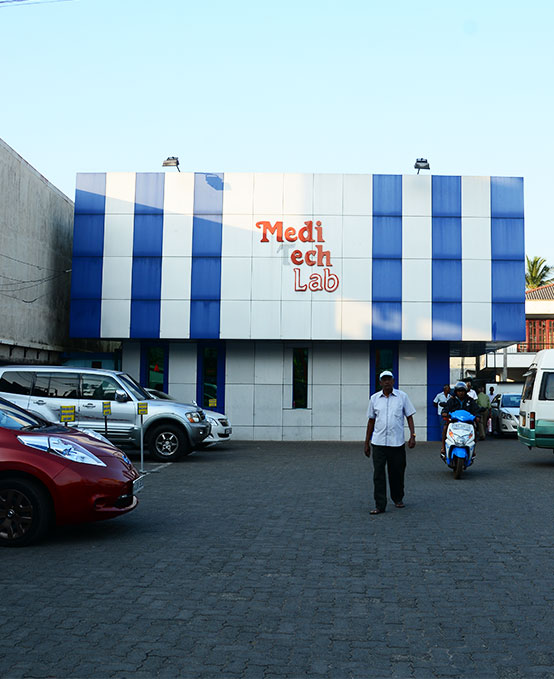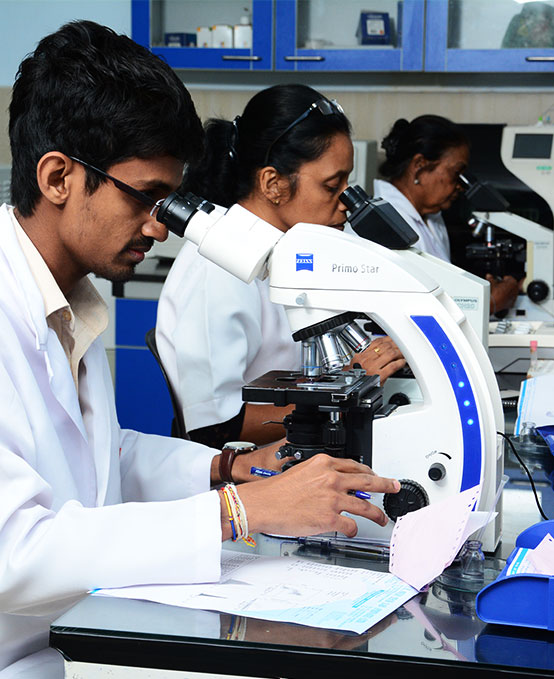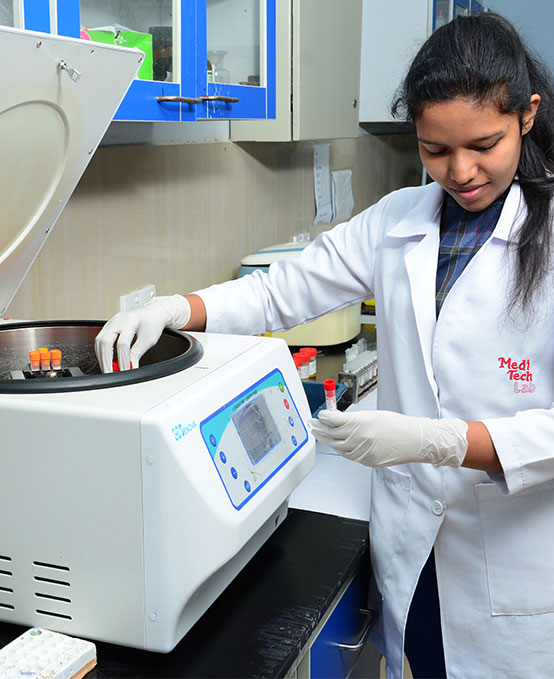 With a long standing history over 20 years,C.R Medi Tech Lab was founded by Dr. R.A.U.C Ranahinghe. From the beginning of the lab the main objective is to provide high quality laboratory and clinical services at affordable price for the community. At present Medi Tech Lab enjoys the trust and renowed among the community of Gampaha district as a reliable medical service provider with reasonable rates.
Commenced as a small scale laboratory service provider, today, Medi Tech Lab has become the forerunner of the private medical services provider in Gampaha district with two branches one which is conveniently located in front of the Gampaha general hospital. Further, currently Medi Tech Lab collects, processes and even issues reports over 1000 samples of specimen on daily basis. Integrating the state of the art technology with the qualified professionals of the field we are capable of producing most of the required laboratory reports within one hour period.
From the beginning Medi Tech Lab determined to invest in the cutting edge technologies to bring the latest advancement of the medical and clinical industry to the Sri Lankan citizens. As a result, today, Medi Tech Lab prides itself for owning the only C.T Scan machine in the entire Gampaha district coupled with the fully automated modern laboratory.
Medi Tech Lab has collaborated with the experienced specialist physicians in the country to offer their service to the patients of Gampaha district. At present Medi Tech Lab offers the specialist consultation service which has a wide array of specialist related to the main domains of clinical specialty.
All the members of clinical, laboratory and nursing staff are carefully selected for their qualifications, experience and most importantly for their dedication to the service of the patients. Medi Tech Lab provides periodical training and professional development opportunities for our staff to keep abreast of the constantly evolving technologies and applications of the field.
Guided by a clear vision, mission and a set of values Medi Tech Lab is continuously moving forward adding values to the lives of Sri Lankan citizens by assisting them to regain the most precious asset-their health and wellbeing.