We operate all 7 days from 06:00 AM - 10:00 PM
Call us and schedule an appointment at + 033 222 3512 or sign up online.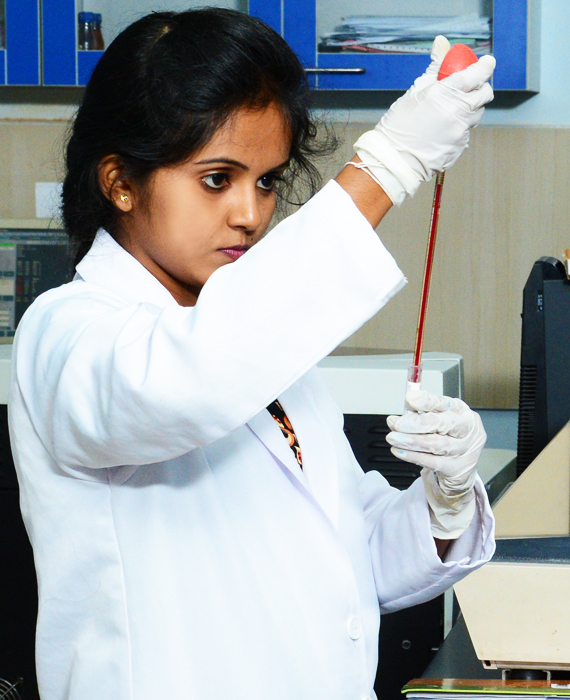 C.R. Meditech Lab (PVT) LTD was established with the purpose of fulfilling a long felt need of a high technology health care provider with affordable rates. A well qualified team of consultants, physicians, surgeons, anaesthetists and well trained nursing staff backed by the state of the art technologies, Medi Tech Lab offers the most comprehensive medical service under one roof.

LOWEST RATES
Utilizing the proven management strategies and cost effective operations Medi Tech Lab is offering our services at the lowest rates in Gampaha area while maintaining the accredited standards and the quality of the offered services.
EFFICIENT SERVICE
Medi Tech Lab is equipped with the technological and human resources to handle any emergency situation successfully. We operate 365 days a year to offer our critical care services at efficient & effective manner for those in need.

FRIENDLY & PERSONAL SERVICE
All the members of the staff are dedicated to extending friendly and personal service to you while understanding and fulfilling your needs in an efficient manner. We guarantee an excellent and efficient service at Medi Tech Lab.

UNDISPUTED REPUTATION
Medi Tech Lab has won the trust and respect of the people in Gampaha region as an affordable and qualitative clinical service provider. This undisputed reputation stands as a testimony to the unparalleled service we offer to our patients.

SERVICE OF THE PROFESSIONALS
Medi Tech Lab has joined hands with the medical specialists and experienced professionals in the respective fields to render an outstanding service to our customers.

FULLY - COMPUTERIZED LABORATORY
C.R Medi-Tech Lab is an ultra modern laboratory with state of the art equipments and technologies. We are the only laboratory that possesses C.T Scan machines and offers the service to the people of Gampaha district.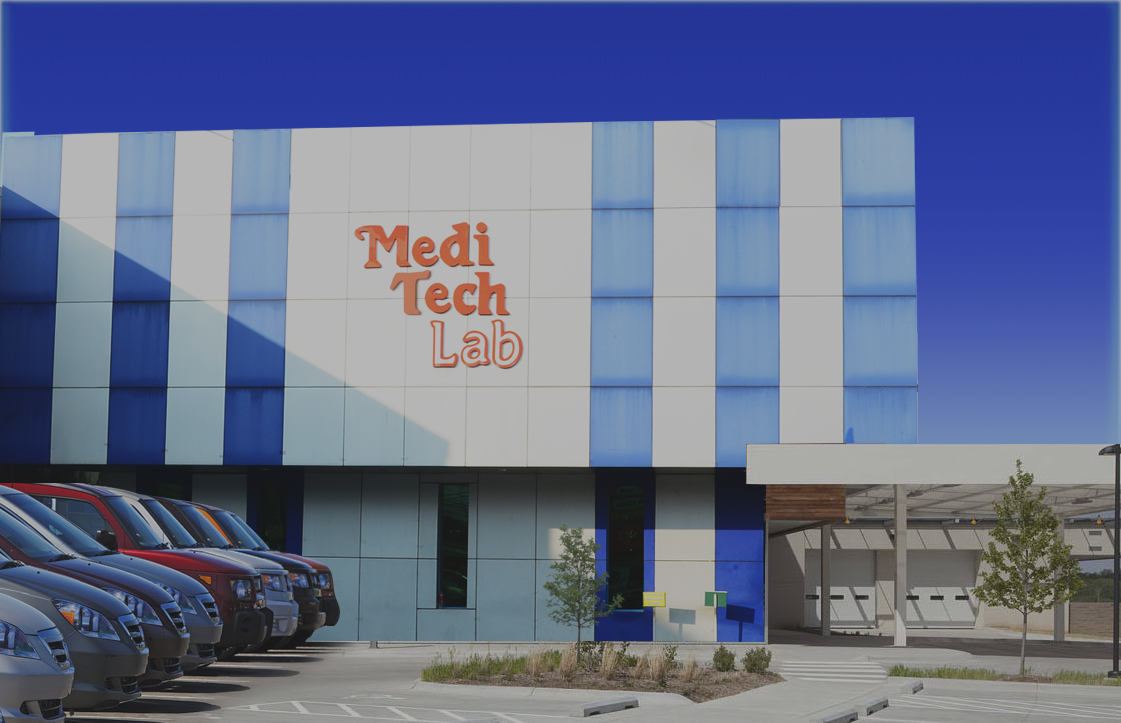 Laboratory (Fully Computerized)
Our laboratory services have been established with the view to providing a wide range of laboratory investigations necessary for patient care. We provide qualitative and quantitative analysis of biological fluids such as blood, serum, plasma, tissue, urine, stools, CSF, etc and we place considerable emphasis on ensuring accuracy, precision, reproducibility and speedy reporting.

Nursing
Medi Tech Lab is proud of our dedicated nursing staff who are trained and experienced in handling any medical or clinical problem/requirement. Our nursing staff is kind and compassionate. They are dedicated to extending personal attention to each patient while fulfilling all the requirements of the patients with kindness and care. At Medi Tech Lab you will certainly get the kind and caring service from our nurses who will take care of all your medical/clinical needs and ensure that you spent in the premises will be pleasant and make you comfortable.

X-ray (Digital X- ray)
Medi Tech Lab possesses the ultra-modern digital X-ray technology which enables us to issue just in time x-ray reports. Compared to the traditional X- Ray technology, with the new technology you can save time & energy - no unnecessary waiting or time consuming procedures.

C.T . Scan
C.T. scanning is a radiographic procedure used for diagnosis. X-rays are taken from a series of different angles and assembled to show a cross- sectional view of internal organs. In this procedure the patient is exposed to a very small amount of radiation.
Ultra Sound Scan
The test uses sound waves to detect organs and functions of organs. A controlled beam is directed into the body and the echoes of the reflected Ultra Sounds are used to build up an electronic image of various structures of the body. It is commonly used in pregnancy, Obstetrics, first line of abdominal organs and cardiac lesions.

Exercise E.C.G./ E.C.G
In our Exercise electrocardiogram unit (E.E.C.G), you can test your heart's ability to respond to external stress in a controlled clinical environment. This test is a completely painless test which is performed on patients who are having chest pains or who are under the risk of getting a heart attack.

Endoscopy
The endoscopy test carries out a medical examination of the interior of the body, usually through a natural body opening, by the insertion of a lighted optical shaft or open tube. An endoscopy is not usually painful, although it may feel uncomfortable.
E.E.G. (Neurology)
An EEG (Electro-Encephalogram) monitors brain activity to give significant information for neurologists to observe, diagnose and deduce accurate clinical conclusions. This advanced technology produces superior and accurate results that otherwise impossible to gather.

Mammography (Breast cancer scanning)
Screening mammography involves taking an x-ray picture of each breast while it is being gently compressed. Although it may cause mild discomfort, it can detect breast cancer at an early stage before changes can be felt in the breast by you or your doctor.

Eye Care Unit
With the mission of taking care of your vision, we provide an array of eye care services at our modern eye clinic, from routine eye checkups to detecting eye diseases and recommending eye care solutions. We offer you the latest treatment methods available with highest standards giving the best care for your eyes.

Pharmacy
The pharmacies at Medi Tech Lab (at both branches) facilitate all medical and surgical requirements of the patients-including our outpatient care and prescriptions from elsewhere. A large variety of medication and items are available in 24 hours a day at our pharmacy providing convenience for our patients. We maintain an updated inventory of both SPC and medicine of other brands to offer a wide range of choice for the patients in terms of price & preferences.
At C.R Medi Tech Lab we are committed to the care and improvement of human life. Alignment with this commitment, we will strive to deliver high quality, cost-effective healthcare in the community we serve.
We are dedicated to treating every patient with medical excellence, care, compassion & tenderness. We offer support to the patients and their family members, who find themselves in such environment where they have to interact with new people, new places, new doctors and other personnel.
Our comprehensive services include sophisticated technology, which is also available in emergency for patient treatment. We guarantee speed in the diagnosis and efficient & friendly service. Medi Tech Lab is like a home of experienced medical professionals in enhancing the patient care. The lab is well reputed for launching the latest technologies in different areas of the Medical Field. Service excellence is achieved through an ideal blend of medical expertise and personalized care.